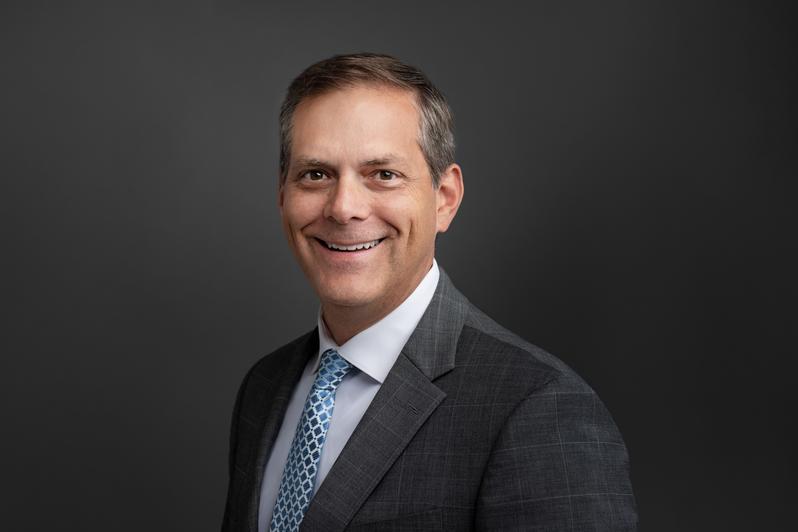 Mike Wolf
Chief Technology Officer, 
MBA
Mike serves as Chief Technology Officer at Orgel Wealth Management and brings over 25 years of innovative technology leadership to the firm. Mike guides the strategic direction and execution of the firm's innovative technology agenda, including cybersecurity, analytics, and data integrity. Prior to joining Orgel Wealth Management, Mike served as the Chief Information Officer for a national dentistry practice where he led a team providing end-to-end technology solutions for 240 locations.
Mike earned both his Bachelor of Business Administration degree in management information systems and Master of Business Administration degree from the University of Wisconsin – Eau Claire.