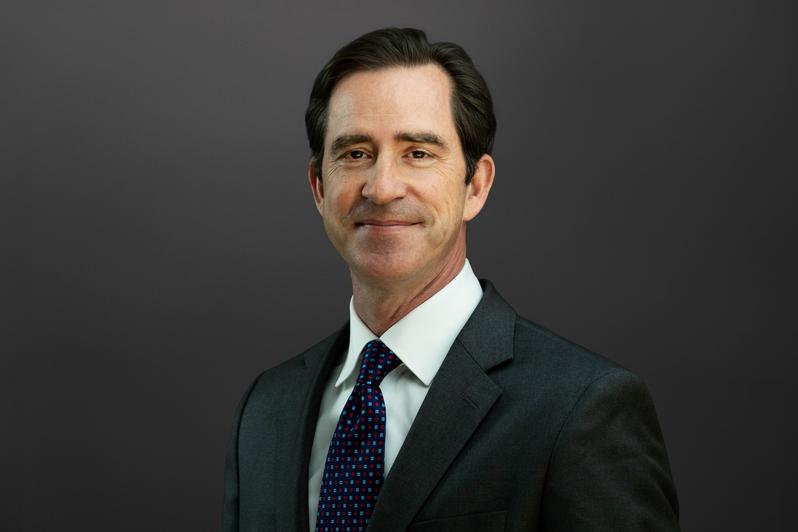 Peter serves the greater Minneapolis-St. Paul area as Market Director, helping clients access Orgel Wealth Management's financial services. He is an entrepreneur and business owner that has worked in ministry, customer experience, business operations, higher education, and politics. Peter has served on numerous foundation boards and, for over 20 years, has provided individual coaching, team development, and family conversation facilitation. Peter's background provides him with unique perspectives on human, emotional, and spiritual interdependence.
Peter holds advanced degrees in law, philosophy, divinity, and the humanities, including a Juris Doctor from the University of Wisconsin Law School, a Master of Arts in Theology from the University of St. Thomas, and a Doctorate in Moral Anthropology from Alphonsian Academy, Lateran University.
*Orgel Wealth Management does not provide legal advice.