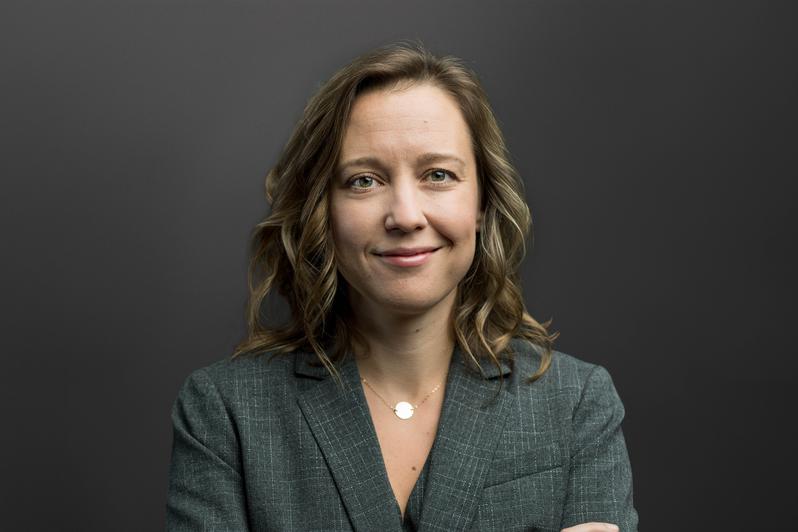 Regina Butler
Estate Planning Specialist, Principal, 
JD
Regina serves as an Estate Planning Specialist at Orgel Wealth Management, assisting our clients by collaborating with their legal team to facilitate comprehensive, timely, and cost efficient estate planning and business succession planning solutions. Prior to joining Orgel Wealth Management, Regina practiced law for over seven years, focusing on complex estate and business succession planning.
Regina earned her Bachelor of Science degrees in economics and geography from the University of Wisconsin – Madison. Regina also holds a Juris Doctor from the University of Wisconsin Law School, graduating magna cum laude, Order of the Coif. During this time, Regina served as Note and Comment Editor for the Wisconsin Law Review.
*Orgel Wealth Management does not provide legal advice.