How We Serve
How we serve is founded upon what we believe. Orgel Wealth Management believes that by developing genuine relationships we are able to better serve our clients by understanding their unique goals, anticipating their needs, and creating personalized wealth management strategies designed to provide simplicity and peace of mind.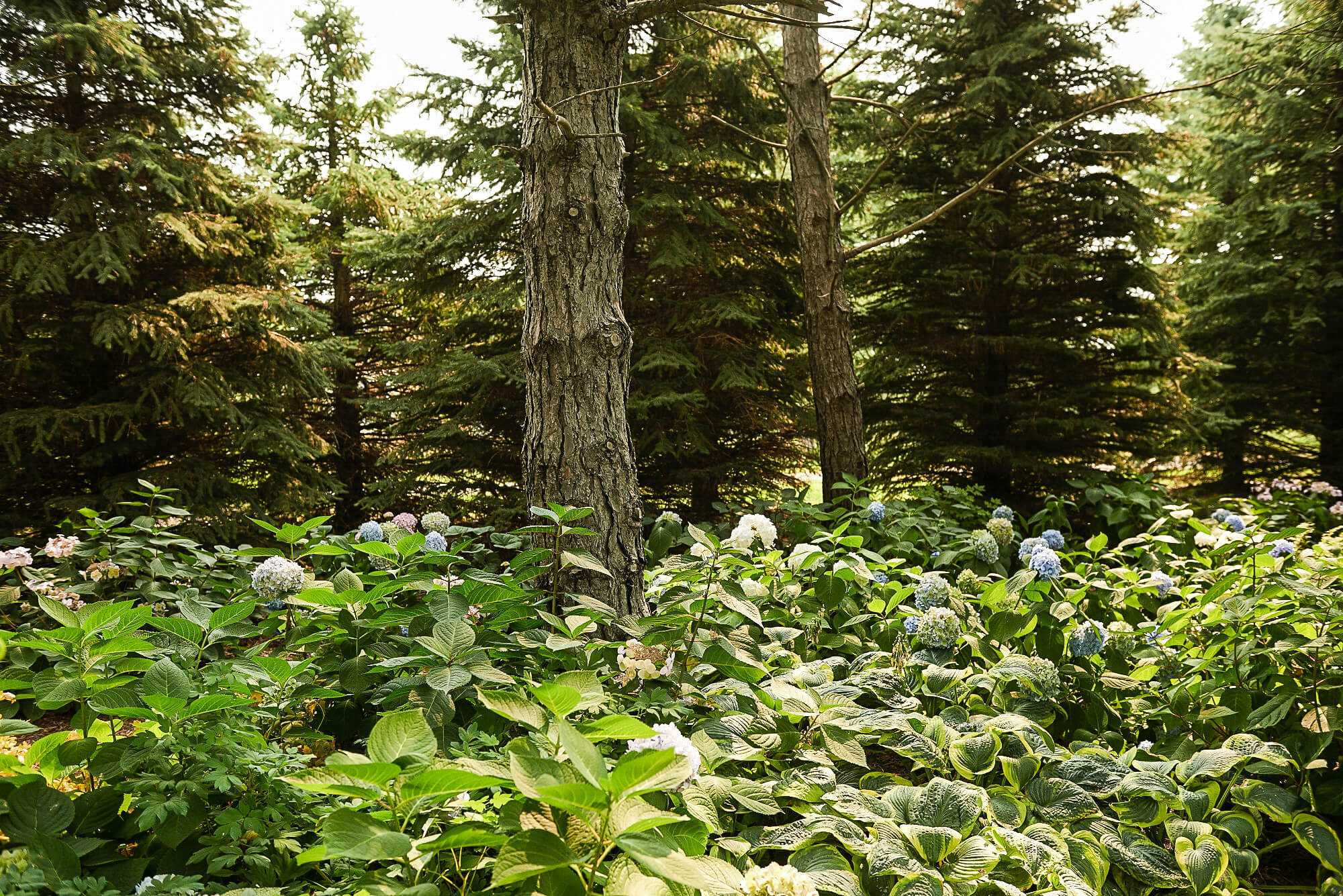 Commitment to Service
At Orgel Wealth Management, we believe excellence in client service begins with one guiding principle – care. We have learned that leaving our clients with a positive, lasting impression requires being:
Professional,
Knowledgeable,
Accessible,
And, most importantly, personal.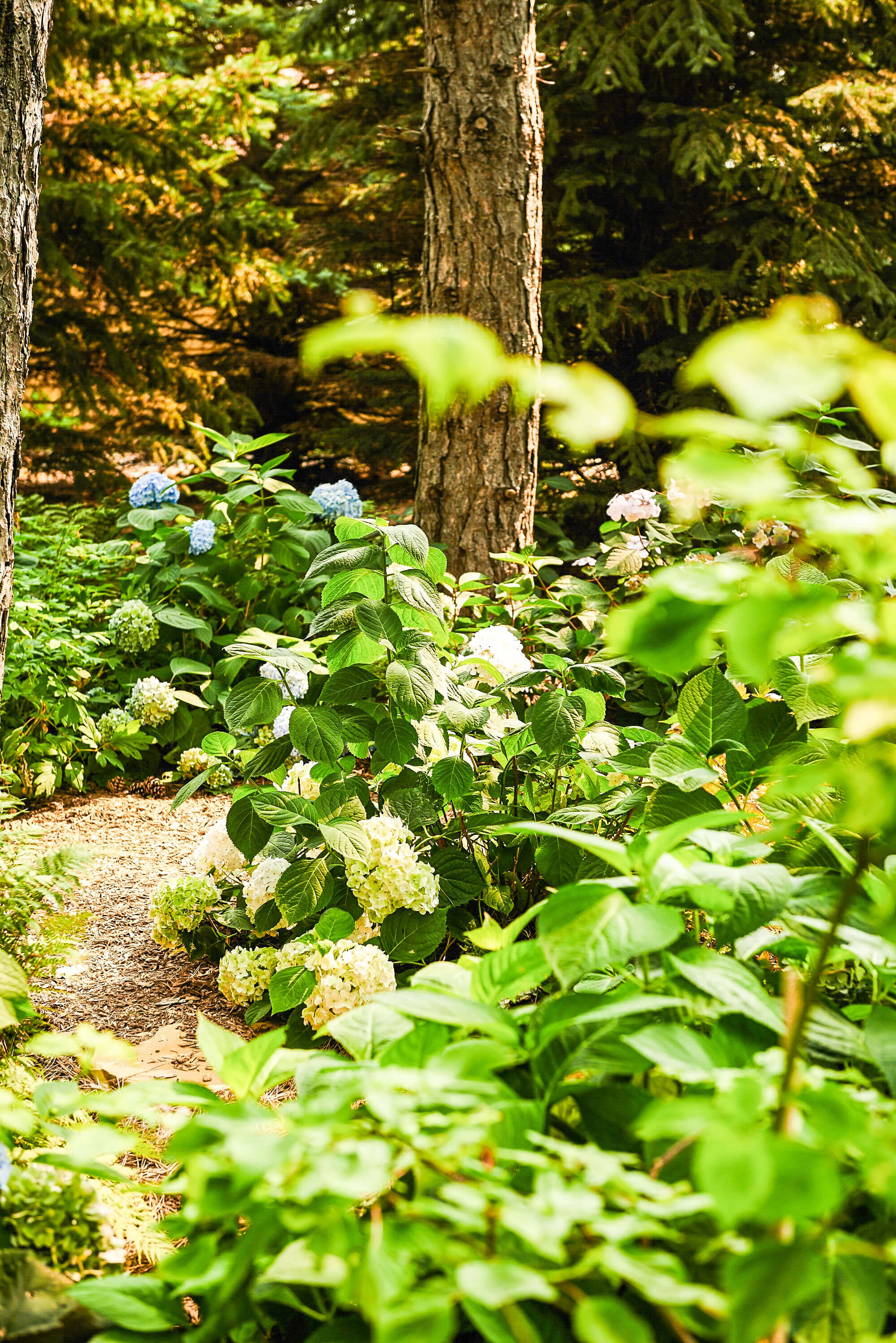 Integrity and Accountability
Our success is, and has always been, a byproduct of earned trust. At Orgel Wealth Management, we believe integrity and accountability are timeless and foundational principles – not business strategies.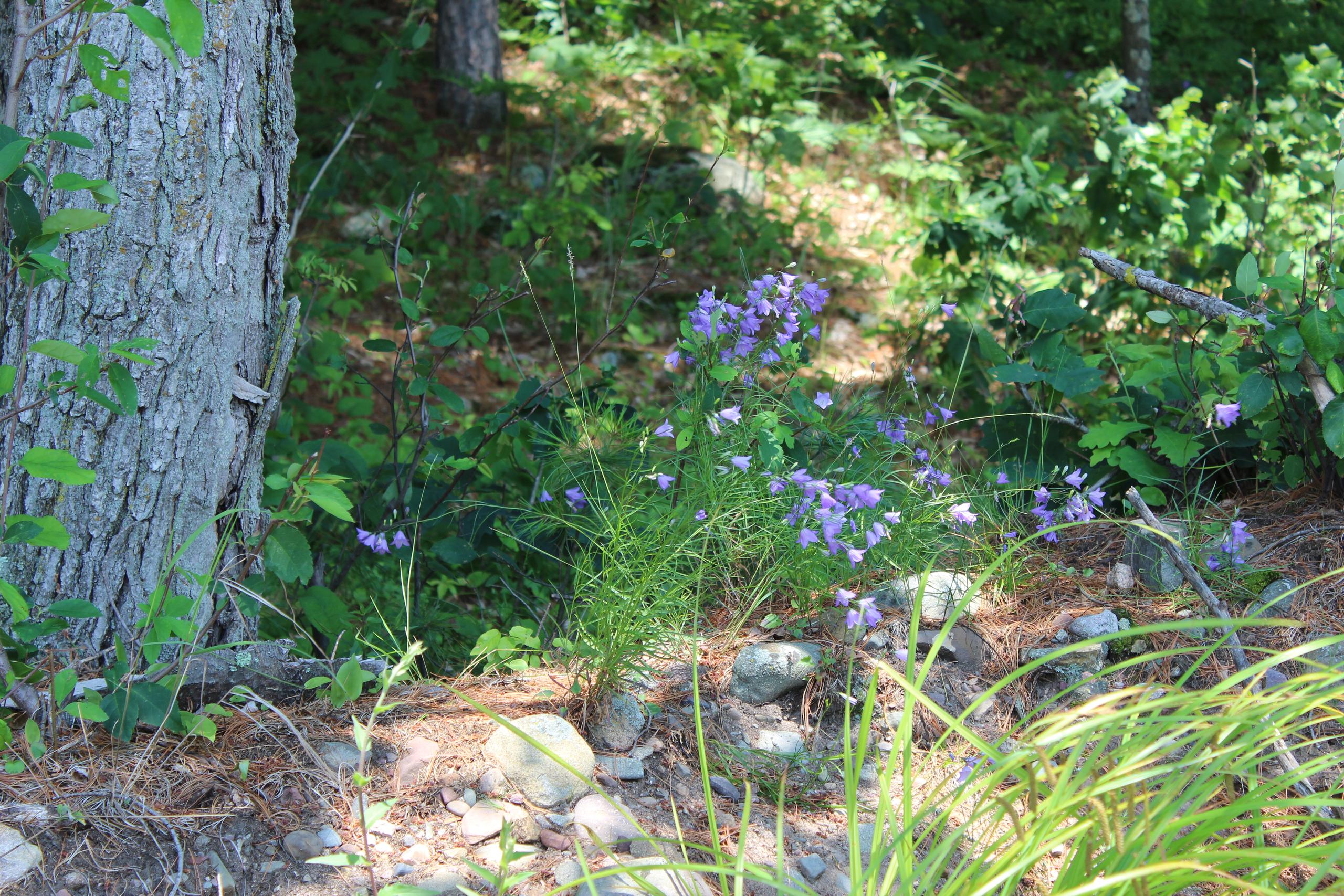 Fiduciary Promise
As a fiduciary, we will act in each client's best interest. That is our commitment.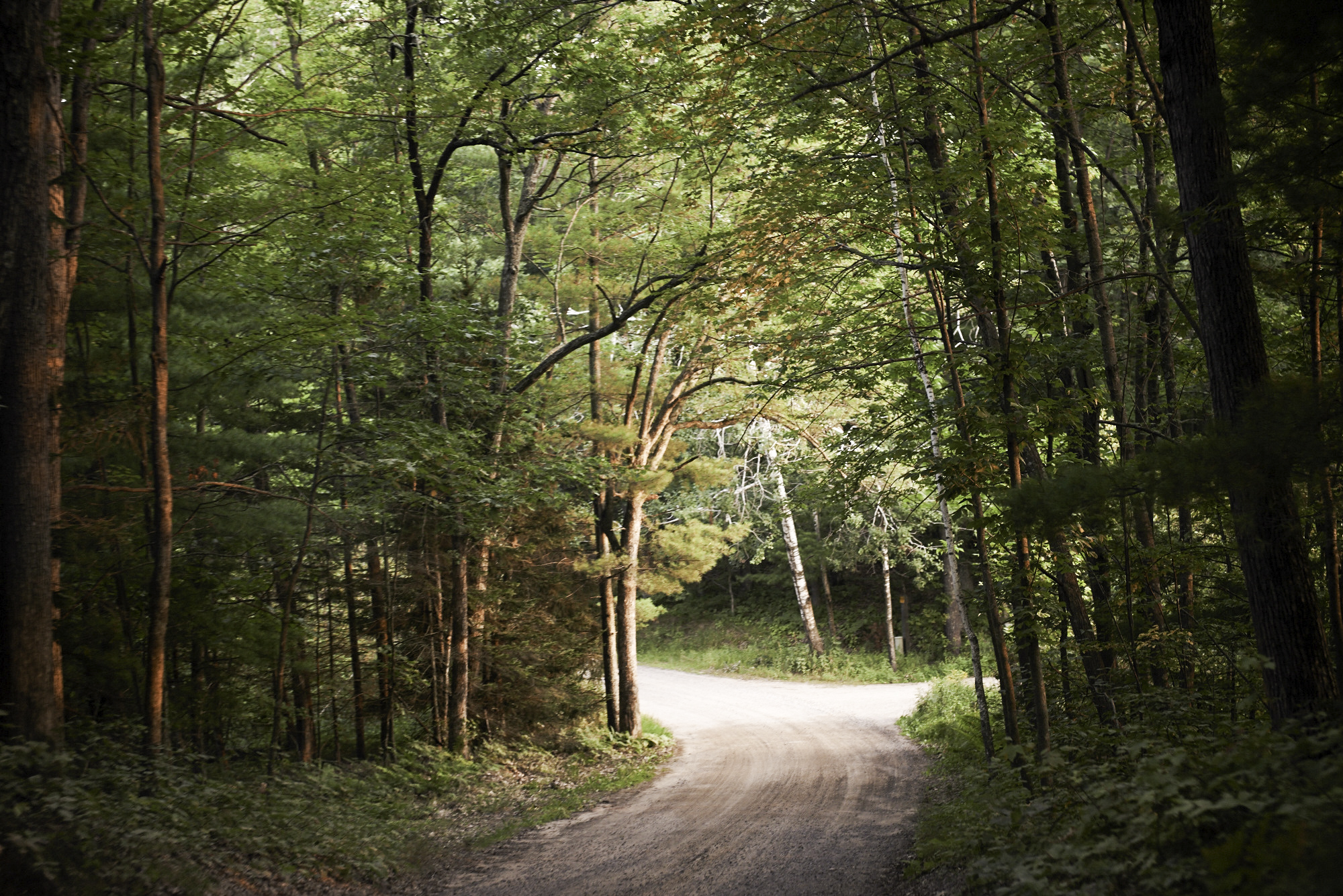 Investing with Discipline
Our investment management philosophy is rooted in the belief that a disciplined approach to portfolio construction is essential to long-term asset growth and the mitigation of downside risk. While some of our peers in the financial industry profess a similar approach, we believe that many lack the very attributes they cite as fundamental – the discipline and patience to adhere to a plan.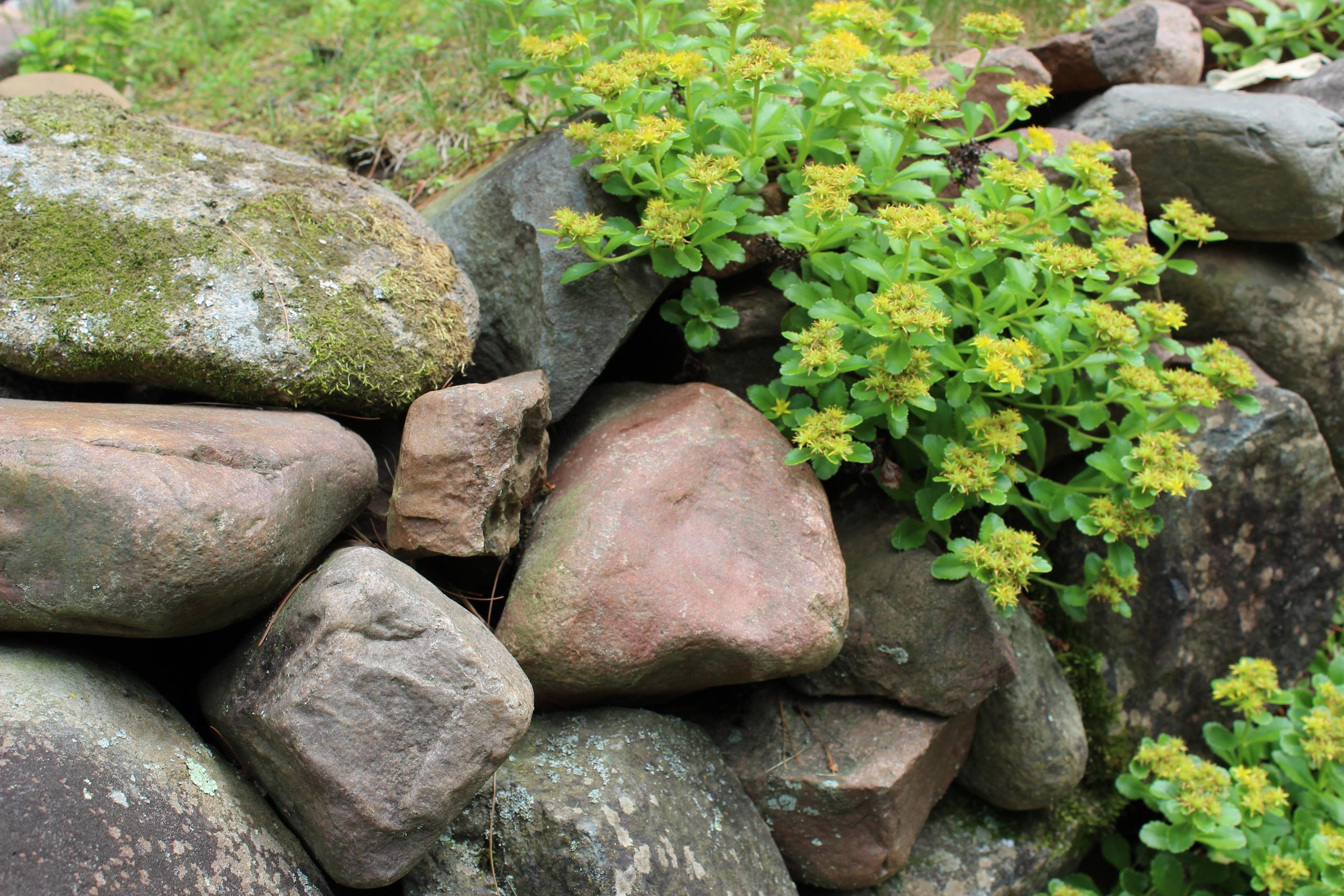 Fair And Transparent Fee Structures
Simply put, the more a client pays, the less they receive. Our deliberate focus on the control of investment expenses and fee transparency is an essential component of how we provide value and peace of mind.